Archaeology. Environment. Wildlife.
LIMITED PARTNERSHIP
A.E.W. Limited Partnership (AEW) was established by the member communities of the Nlaka'pamux Nation Tribal Council in 2017 to protect Nlaka'pamux resources and to create financial security and employment.  AEW works to the highest standard doing "on the ground work" for its clients relating to archaeology, the environment and wildlife protection. AEW also provides scientific and technical support to the Nlaka'pamux Nation Tribal Council. In doing so, AEW furthers the protection and advancement of Nlaka'pamux title and rights.
We have a broad range of services and we tailor our approaches to the projects we work on
AEW team members are deeply connected to the land and passionate about our work.
Whether it's digging in dirt uncovering artifacts, tagging at risk species, or conducting data analysis; our team members take pride in their work and truly value their contributions to taking care of the land. We offer services in these sectors: Archaeology, Environment, Wildlife, Fisheries and Aquatics, and Forestry.
Our projects include work for NNTC and diverse clients, within and beyond the Nlaka'pamux homeland ranging from heritage protection in the Village of Lytton to the NNTC Recognition-Based Environmental Assessment of Teck HVC 2040.
If you are interested in the services we offer, select the button below to learn more about what we do.
What We Do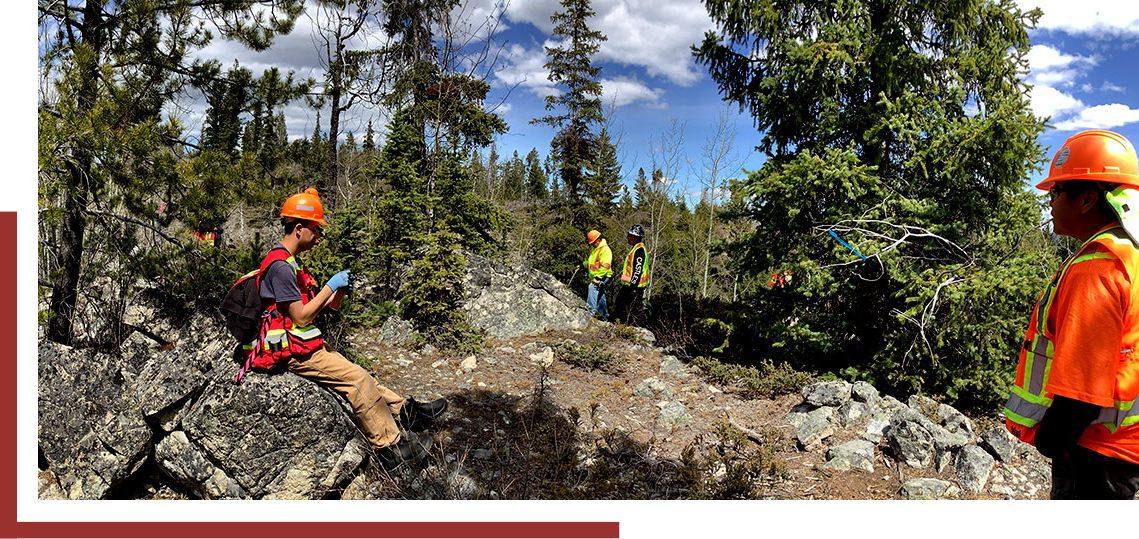 Our staff is comprised of a dynamic group of hard-working professionals with a diverse array of skills and experience
If you are passionate about the work AEW is doing and want the opportunity to make meaningful change in a safe and supportive environment, we would like to meet with you. We are always accepting resumes from Nlaka'pamux Community members, enthusiastic industry professionals (environmental, archaeology, natural resources), students, and people interested in what we do, to join our team.
To see our current career opportunities, click the button below.
Our careers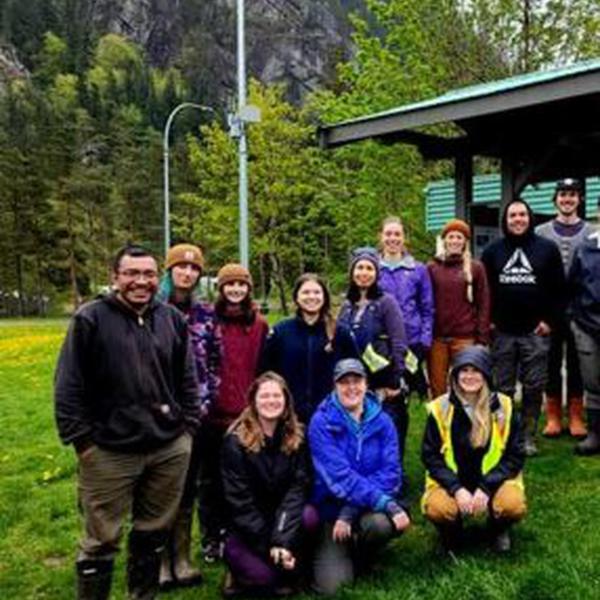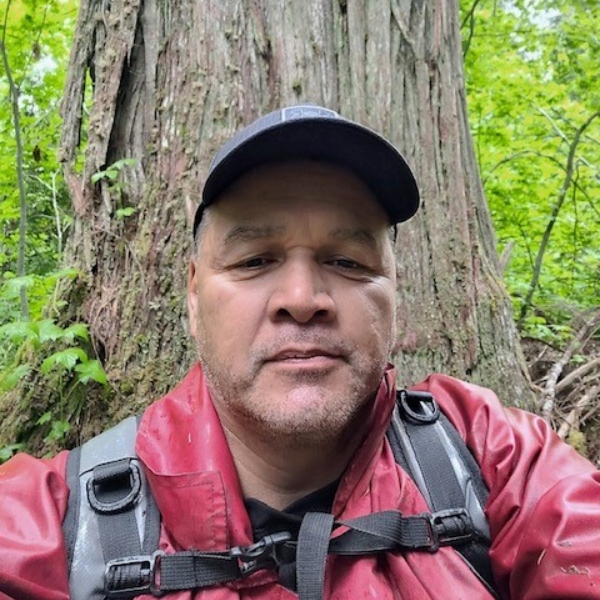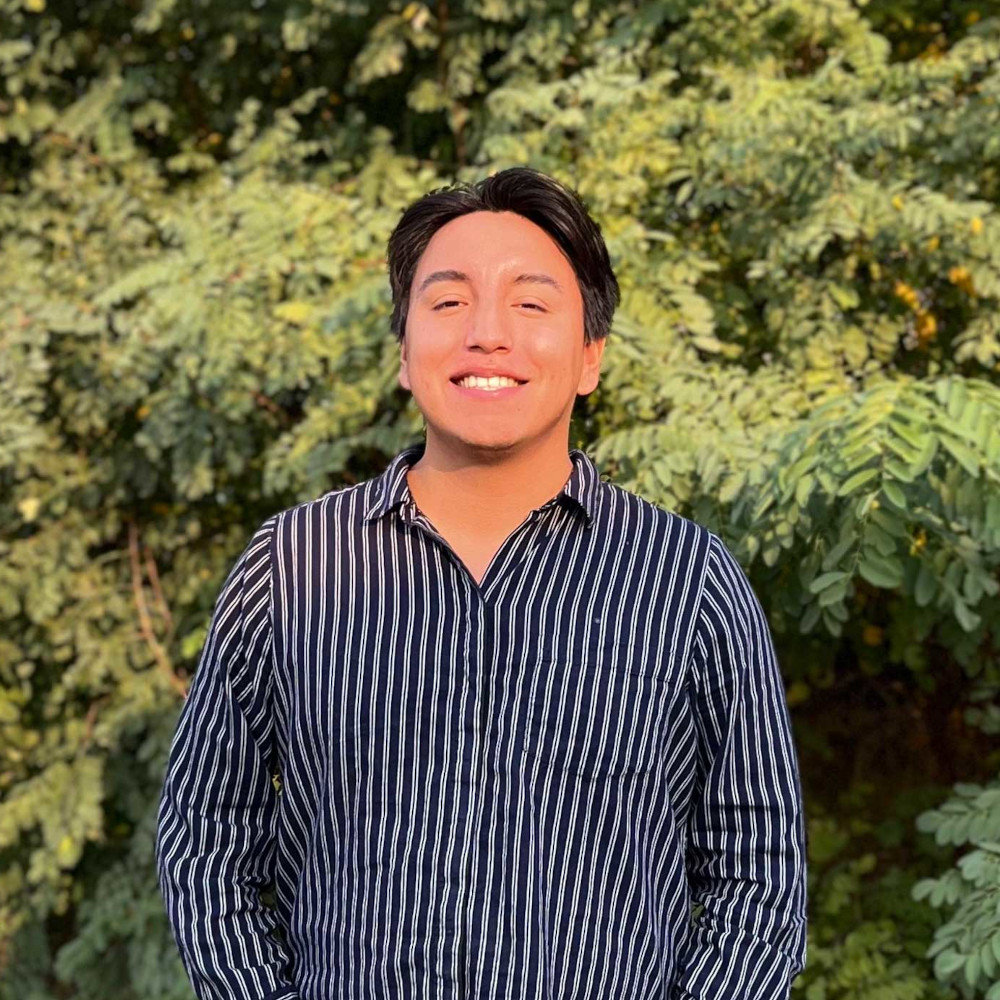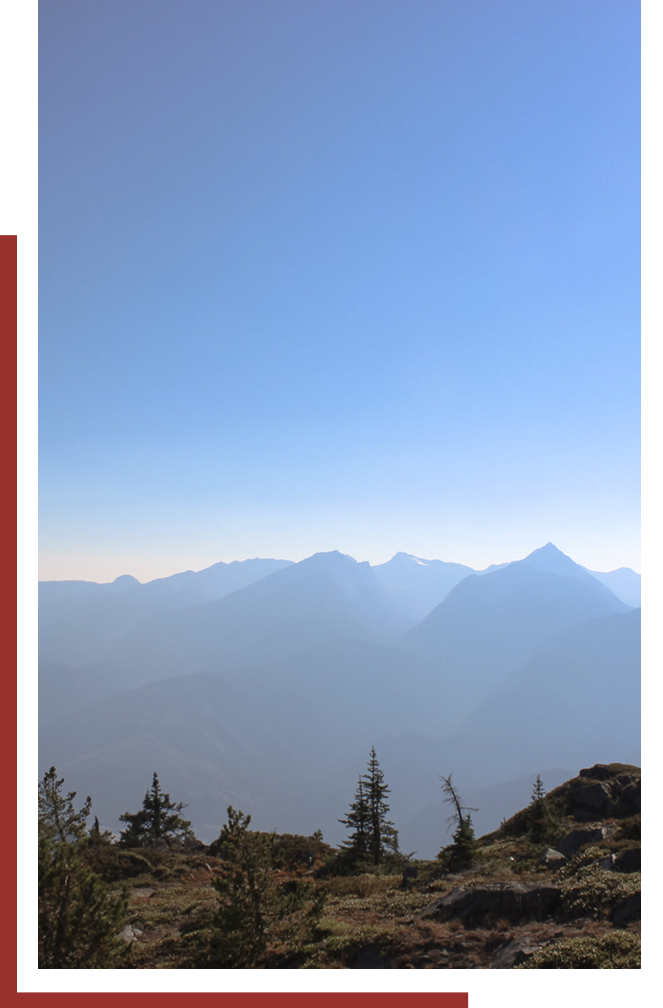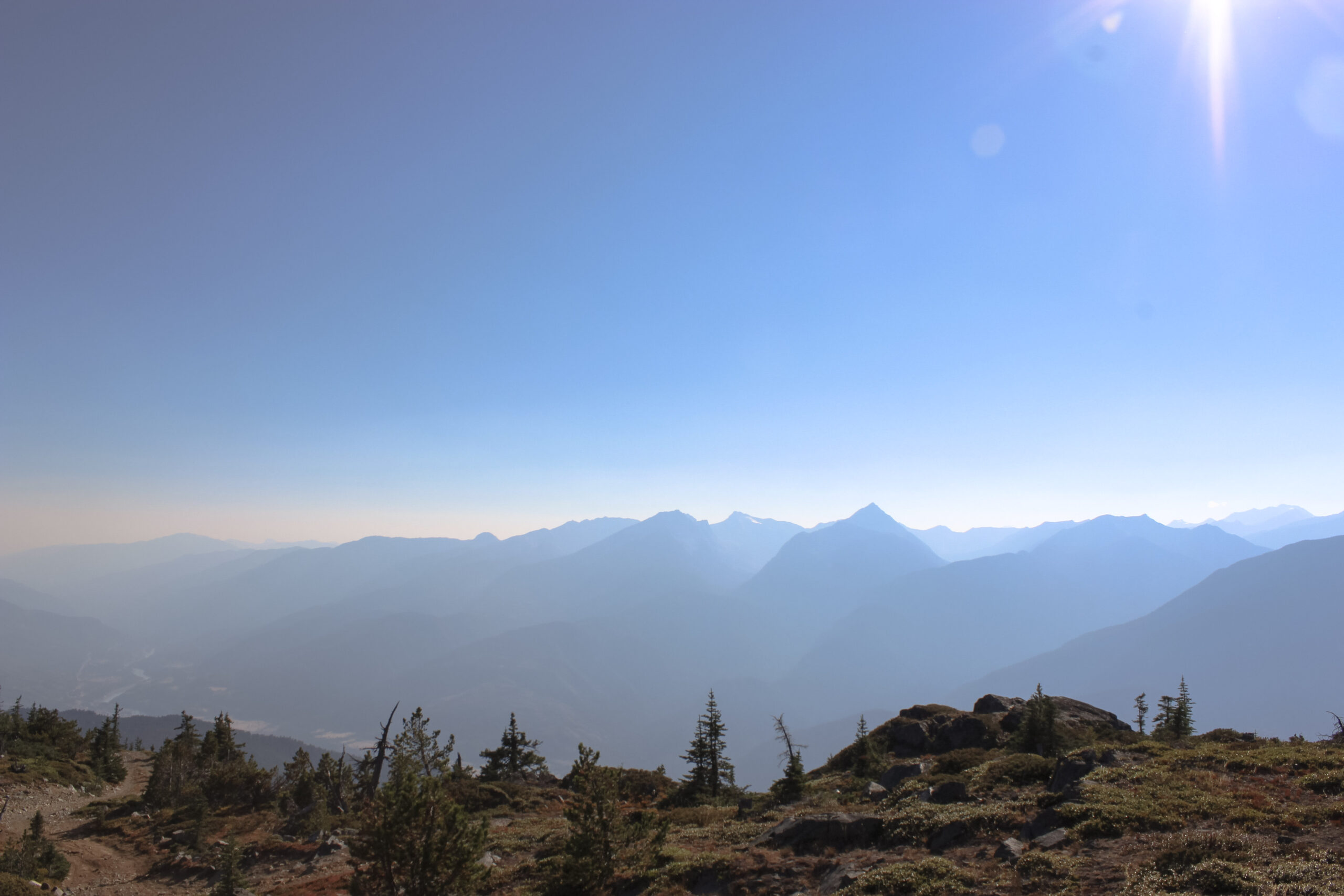 Collaborating to Protect Nlaka'pamux Land and Title Rights
AEW collaborates with Nlaka'pamux, proponents, other Indigenous communities and various governments and stakeholders with the aim to protect archaeological sites, the environment and natural resources within the Nlaka'pamux homeland. We are guided by the fundamental Nlaka'pamux law: Ash QUA nshta a demEEwuh aksh ash QUA-nshch a.wEE: Take care of the land and the land will take care of you.
For more information about Nlaka'pamux Nation Tribal Council, please visit www.nntc.ca or click the button below.
go to www.NNTC.ca