Collaborating to Protect Nlaka'pamux Title and Rights
AEW collaborates with NNTC, proponents, other Indigenous communities and various governments and stakeholders to protect archaeology sites, the environment and natural resources in a manner consistent with Nlaka'pamux title and rights.
We are guided by the fundamental Nlaka'pamux law: Ash QUA nshta a demEEwuh aksh ash QUA-nshch a.wEE: Take care of the land and the land will take care of you.
For more information on Nlaka'pamux Nation Tribal Council, please visit www.nntc.ca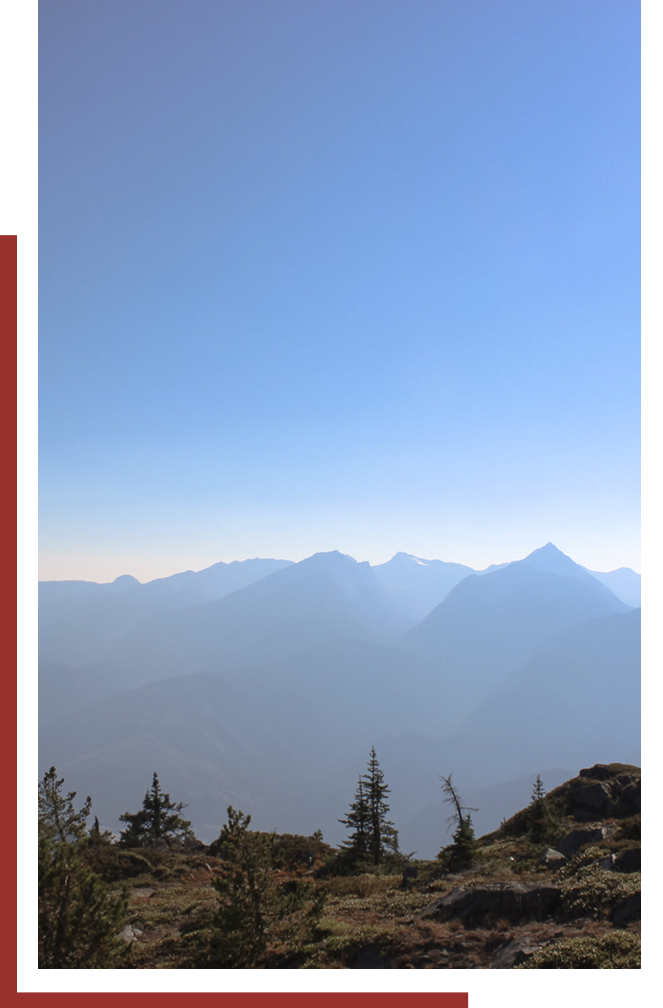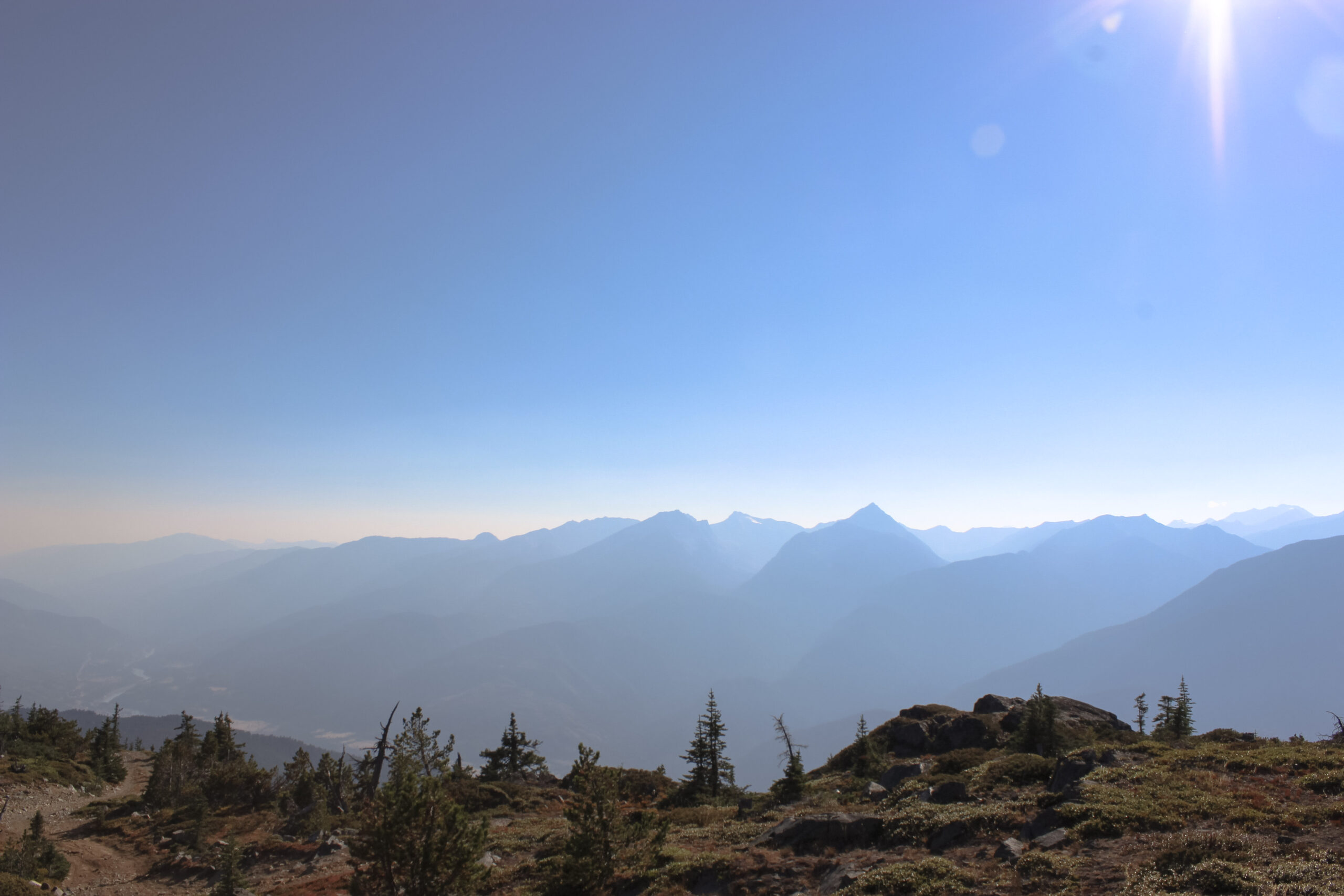 Taking Care of the Land
Whether it's digging in dirt uncovering artifacts, tagging at risk species, or conducting data analysis for example, our team members take pride in their work and truly value their contributions to taking care of the land.
We offer services in these sectors: Archaeology, Environment, Wildlife, Fisheries and Aquatics, and Forestry.
If this interests you, we want to hear from you! Check out our Careers Page for more information.
Our careers